Onboarding
We have recently made our on-boarding process quicker and more efficient. The process has few steps and our Account Managers will walk you through it every step of the way.

Contact our experienced sales team & identify correct partner model for you
Follow our easy on-boarding steps with your dedicated account manager

Enjoy all the benefits of being a Voip Partner
---
Enablement
We make sure that you are looked after from day one and never forgotten about. This means us helping you help your business be as efficient as possible. We like to enable our partners whether Dealers or Resellers by providing training helping you understand and therefore sell more, improving our processes to make your time go further, adding features to help you value add and generating more marketing collateral.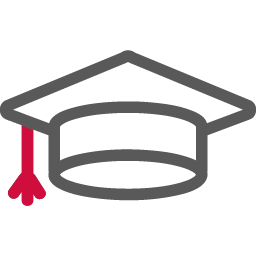 Knowledge Base: Product training & accreditations

Market Product Comparisons: know your spectrum
Foresight mobility: Keeping you ahead of the curve
Enablement Guide: Dedicated Account Management support