Providing Voice & Data Solutions for over a decade
Here at Voip Unlimited, we are a reputable ITSP with our own private network and Cloud telephony platform. Trading for over a decade, we have serviced thousands of customers using our Voice and Data solutions. 
Due to our efficient Cloud Telephony, Business phone systems and Internet connectivity services, we have worked with many F1 teams who favour our personal touch and unbeatable services. 
Based in the UK, we are real people and a hidden gem in the industry for reliability, pace and accountability.  We strive to ensure that all of our products and services are of the best standard possible, as well as looking after our clients and customers properly. Above all, we are techies at heart and simply get the job done, as it should be.
Live chat with us now with any queries and we will be happy to help.
---
ISO Accreditations
ISO 9001
ISO 9001 is the internationally recognised standard for 'Quality Management Systems', used by over 1 million companies, worldwide.
VU achieved certification for quality management systems in 2013; and have maintained that status with annual audits by the certification body QMSUK through to the latest version of the standard

ISO 27001
The ISO 27001 standard provides the framework for an effective Information Security Management System (ISMS).
Following a detailed assessment of our policies, procedures (legal, physical and technical) and controls for robust IT security management, Voip Unlimited have achieved certification to the most recent version of the standard.
Testimonials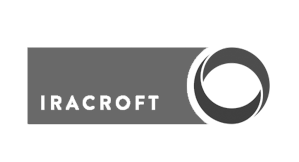 Manufacturing
"We now have scalable bandwidth options, future proofing our requirements. Staff can now reliably access third party online platforms and internal file transfers are lightning fast."
Formula One
"Formula One is unforgiving when it comes to technology, so I needed to use a supplier who could deliver on its promise. To have a company that could fill in the gaps has prevented us from running into problems at a later date. Also, many larger providers cannot provide the bespoke solutions offered by Voip Unlimited."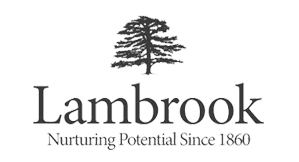 Education
We're delighted with the service, efficiency and knowledge at VoIP Unlimited and wouldn't hesitate to recommend their services to others. "Their provisioning team kept us updated at every stage and within minutes of our line going live, a member of their technical support team called to confirm we were able to use the circuit.
Case Studies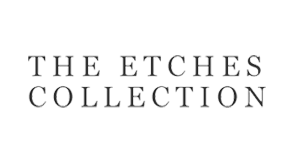 Community
Kimmeridge, a small rural village on the Jurassic coast of Dorset was a tourist attraction for its 'area of outstanding natural beauty', world heritage site and special scientific interest sites but certainly not renowned for its communications infrastructure. due to lack of infrastructure investment in the area, there was only unreliable, sub 200k internet connectivity and dismal mobile phone signal.
Read all Case Studies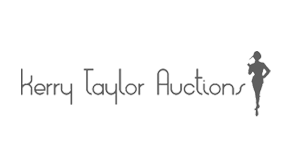 Retail
Kerry Taylor Auctions now have unlimited SIP channels rather than a single line, ideal for telephone auctions with call capacity as and when required. As the main telephone number now resides within "the cloud" the business is able to make and receive calls from any location and still use their main number.
Read all Case Studies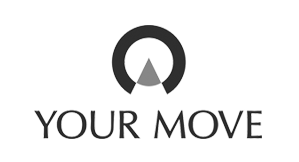 Commercial
Your Move McLaughlin has the benefit of multiple concurrent calls without the associated multi-line rental fees. They retain a single FXO port for resilience, being able to divert inbound calls at ITSP level should they have connectivity problems locally. The bandwidth on the secure ADSL service used to make calls is free from external influences and provides an additional layer of security by only being visible to the Voip Unlimited core network.
Read all Case Studies
Our Benefits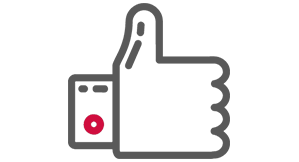 Complete without compromise
Our services are renowned for resilience and quality but our prices remain competitive due to our privately owned network and unquestioned relationships.
Here for you
We are real people, based in the UK and a hidden gem in the industry for reliability, accountability and pace.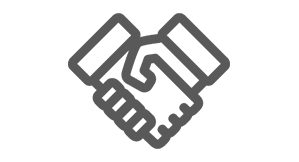 Level playing field
We understand you are looking for a technical advisor, who is carrier neutral, experience and diverse, so that you can get the best solution available on the market.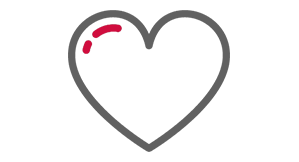 Reliable quality
Our services are fit for many Formula One teams who favour us for our personal touch and unbeatable services.